I'm here for it all!!!

It's a New Day Here.
Sure, we are up to some of the same old stuff, but with new twists.
To start off, the company went through a bit of a name change, we are now: Hur Communication Solutions. You see how the Hur honors the Hurdle in my name. Don't worry, I am still The Conflict Closer.
We're still doing workshops that teach people how to respond to and engage in conflicts productively. Thousands of people have experienced one of our interactive and introspective workshops on everything from family relationships to racism.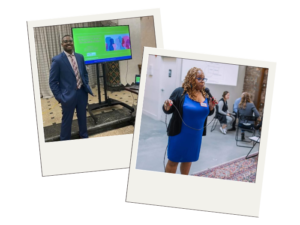 We are doing a whole rebrand so look for new colors and messages to color our world better than it is.

Our On The Matter of Race Program is growing and we are about to host our 2nd Free Live Online Summit on March 30th and 31st. The theme is Going From Ally to Comrade for white people who want to play their part in dismantling Racism and for BIPOC who want to learn how to support other BIPOC in their fight. We would love for you to join us here!
I have also had the opportunity to meet some of our On The Matter of Race Family and it has been Awesome!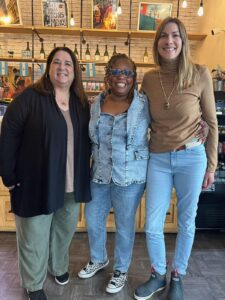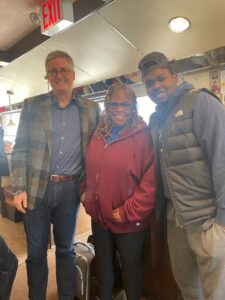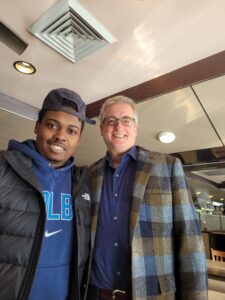 We Have a Huge Goal for OTMR and I'm just going to put it out there. We are working to make it the Premier Program in the world for white people who want to learn about and do something about racism.
Whew! I named it. Let's Go! Our next journey is open. Join us here.
The OTMR experience is special. We have a 90% retention rate, because folks recognize the value of deep, honest, facilitated conversations about racism with other white people. Where else is it gonna happen? Ever since Justin Nai'im Hurdle-Price has come aboard as co-facilitator and speaker, things have gotten fiery and even better. That young Black man perspective is just what we need. He is genuinely loved.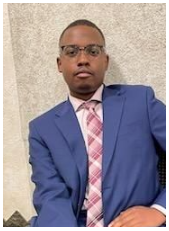 I'm working on a book, two television scripts and two songs so that I can bring conflict to the screen in new ways. We have got to get real with the ways in which conflict can and does occur and all of the complexities it brings about.
Ohhh… and I got an honorary doctorate along the way.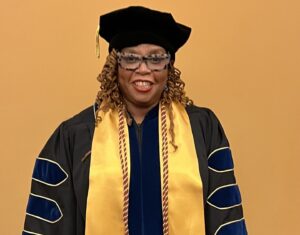 There is so much more to come, a couple trips to Italy for rest, restoration and inspiration and we're pulling off our first Live and In-Person Conference for OTMR. But hey…….
This world and this work are keeping us busy!
We have a great team Jennifer Griner and Sekai Hurdle make sure that we keep everything up and running and current and new and fully present.
It's already a great start to what is truly a busy time and I am grateful.
Stay with us! The best is yet to come.
In love,
Dr. Lynne Maureen Hurdle