Resolving Election Conflict on Civil Discourse

The Conflict Closer, Lynne Maureen Hurdle was interiewed by Jayme of Civil Discourse in a conversation about resolving conflicts caused by the election between family members and loved ones.




Lynne Maureen Hurdle on Dr. Brenda Wade – Modern Love
Listen to me discuss
The Weight of Hate
and how it affects our body image.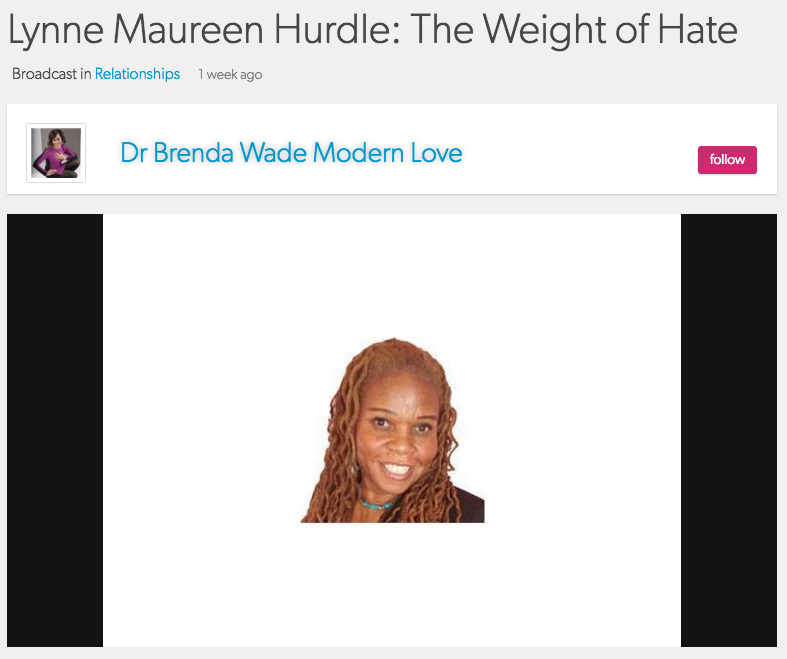 Here's a "shocking statistic" that may in fact shock no one: According to the website DoSomething.Org, approximately 91% of women are unhappy with their bodies and resort to dieting to achieve their ideal body shape. Unfortunately, only 5% of women naturally possess the body type often portrayed by Americans in the media.

It's this disconnection we want to explore tonight because self-love is where true mastery begins.
Check out this episode.
Lynne Maureen Hurdle on BOLD with Emmy award winning producer LeGrande Green.
Listen to me share conflict
ReSoulYOUtion
thought processes and strategies that can work for anyone.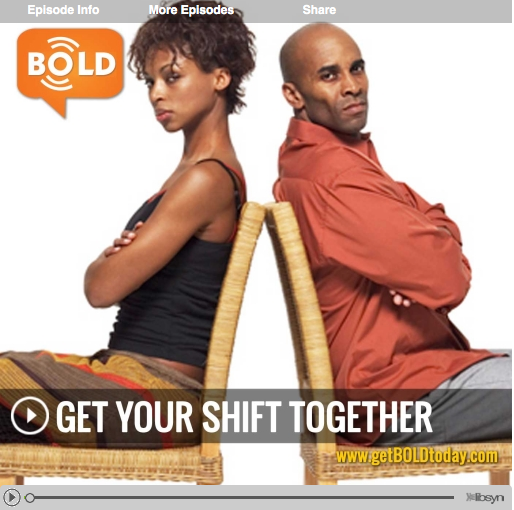 Resolving conflict–whether work-based or home-based–is the key to a compassionate life. "I want to help people get their shift together," says Lynne Maureen Hurdle, one of the country's leading conflict resolution strategists. "It all starts with mastering the art of listening."
"Shift happens right where you are," says LeGrande. Join the conversation at www.getboldtoday.com and share your personal story of triumph with the hashtag #getboldtoday on social media.
Check out this episode.
4RIISE Conversation: Two Indy School Moms Talk Parenting
A chat between Lynne Maureen Hurdle and Gina Parker Collins to promote the bigger conversation on
June 2: Open Minds, Open Hearts Can Open Mouths-How to Have Fearless Conversation with Children.
To register for the Webinar, go to
riisewebinarparenting.eventbrite.com
*To listen to the podcast, click the red circle with a white arrow below.
*Gina Parker Collins is a parent advocate and social entrepreneur. The mother of two independent school scholars, Gina founded Resources In Independent School Education in 2009. RIISE is a leading educational network that bridges gaps between families of color and the culture of private, independent schools. She delivers culturally competent experiential content through interactive digital and live platforms that engages and advises the network for success. As a content developer and speaker, Gina facilitates comprehensive workshops that builds stronger campaigns for diversity recruitment and retention at private independent schools.