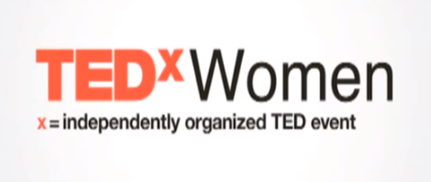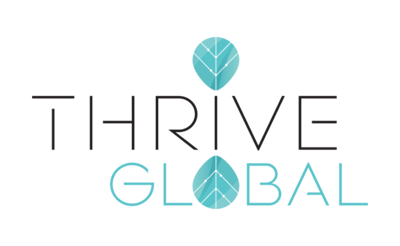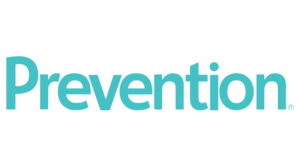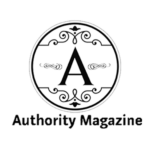 About Dr. Lynne Maureen Hurdle
Dr. Lynne Maureen Hurdle, M.Ed., PhD brings over thirty five years of experience to her work as a Conflict Resolution Strategist, Speaker, Facilitator, Leadership Coach, and Author of the Amazon #1 Bestseller, "Closing Conflict For Leaders: How to Be A Bold Leader and Develop A Kick-Ass, High-Functioning, Happy AF Team."
She is the creator of "The Soul of Conflict Tele-Summits: Healing Old Wounds and Creating Bold Leadership," featuring interviews with powerful leaders. She is a TEDx speaker, writes regularly for Psychology Today, and has contributed her expertise to Court TV and Redbook magazine. As a lifelong Bronx resident and the mother of two sons, she uses her conflict resolution skills constantly while always finding reasons to laugh about life. Her ability to find the humor in conflict earned her a spot as a finalist for Nick at Nite's Funniest Mom in America.
Media – How I Show Up In the World
OPEN Bx Rx Monday  "On the Matter of Race" Program
Interview with Dr. Bob Lee with BronxNet
Dr. Bob Lee is joined by Lynne Maureen Hurdle, Conflict Resolution Strategist, The Conflict Closer, who shares her thoughts on the gun violence taking place around the country and highlights her "On the Matter of Race" program.
OPEN Bx Rx Monday – The Slap Heard Around the World
Interview with Dr. Bob Lee with BronxNet
Maureen Lynn Hurdle, The Conflict Closer and a Conflict Resolution Strategist, speaks about the "slap heard around the world" at the 2022 Oscars and shares some advice on resolving similar conflicts.
How to Overcome Mental Barriers To Negotiation Success
Forbes Article by Kwame Christian
"The battle is lost before you even say one word if your mind is not set on where you want to go, how you want it to happen and the outcome you would truly like to see," Hurdle explained.
Essentially, a negative mindset can contribute to a self-fulfilling prophecy. If you expect to be manipulated or offered a bad deal, it will impact how you engage in the conversation. If you're engaging based on offense or mistrust, you will miss opportunities to leverage real opportunities.
Interview with Natalie B. McKenzie at The Whole Woman
The Whole Woman is a multicultural women's wellness organization designed to inspire women.
Interview with Sara Oblak Speicher: On the Matter Of Race, Equity, and Building Success Differently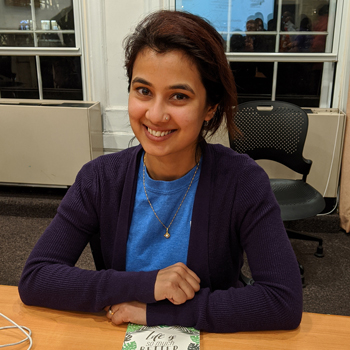 Fostering Community While Facilitating Professional Growth
An Interview With Ashma Liutel
Ashma, noted that the sessions, including presentations, workshops, and community healing circles, were fantastic, and said that her favorite part of the day was hearing keynote speaker Lynne Maureen Hurdle give an address on "Shifting Power: The Change That Needs to Happen From Within." Ashma explained that 2020 is the first year this student-led event was called 'Community Day' instead of 'Common Day.' "We thought, what does 'common' mean? Community brings people together, it fosters connection, it facilitates growing together. That was our intention."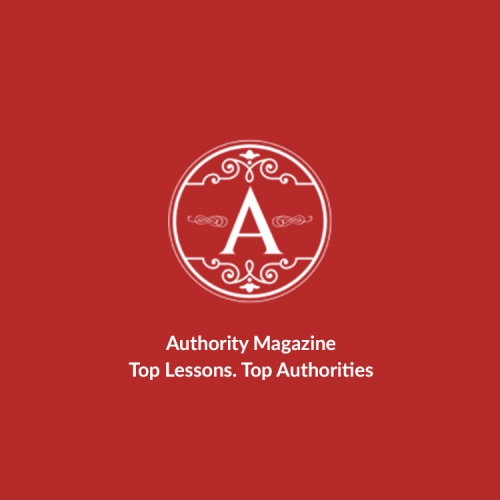 Authority Magazine: How To Grow Your Business or Brand By Writing a Book
An Interview With Theresa Albert
From the time that I was 3 years old, I knew that I wanted to be an entertainer. I loved acting, dancing, singing and creative writing. I knew that when it came time for college, I was going to major in theater. When I was 7, my parents moved my sister and I from a neighborhood that was all African American families to a predominantly White neighborhood. When I was 17, I was coming home from school on a New York City bus…
Conscious Brand Summit: Navigating Difficult Conversations In Challenging Times with Grace

The Bronx Talk: Mental Health Amid the Pandemic and How to Handle Difficult Conversations
On this episode of BronxTalk, we take a look at mental health and conflict resolution. Dr. Donna Friedman, Executive Director of Mosaic Mental Health as well as Lynne Maureen Hurdle, Conflict Resolution Specialist and her son Justin Nai'im Hurdle-Price join Gary Axelbank to discuss mental health amid the pandemic, and how to handle difficult conversations.
Digital Dialogue Series – Women of All Races Panel Discussion
---
Psychology Today Articles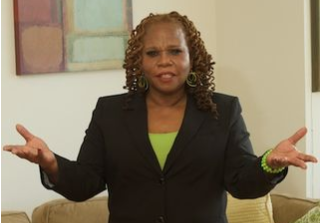 Confronting the Cultural Gatekeepers
When I Found the Courage to Speak Up About Breaking the "Rules of Culture"
Changing culture is no easy feat. Just mention the word culture and it stirs up images, sounds, smells, emotions and memories. In fact, Gandhi said, "A nation's culture resides in the hearts and in the soul of its people."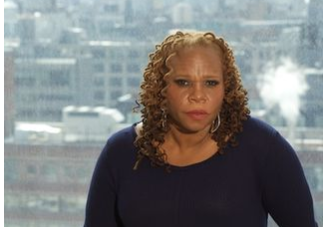 The Culture of Spanking
Four Ways to Think Through It
In the middle of a recent exchange with my 15 year old son, I felt the impulse to pop him upside his head just to "stop the nonsense." That phrase, "stop the nonsense," is from my childhood among many others that my mom and her crew of mom friends would toss out in the heat of anger and exasperation when we kids were "acting up."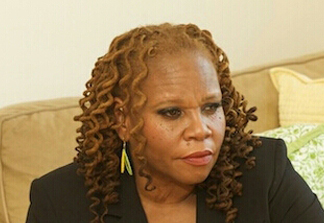 Don't Get Stuck With That Pin
Three Things Our White Friends Should Consider About Creating Safety
I posted two articles on my Facebook page this week. I posted them one right after the other. One titled "So You Want to Wear a Safety Pin" and the other titled "Dear White People Your Safety Pins Are Embarrassing." The first article while not pledging…
Prevention Magazine Article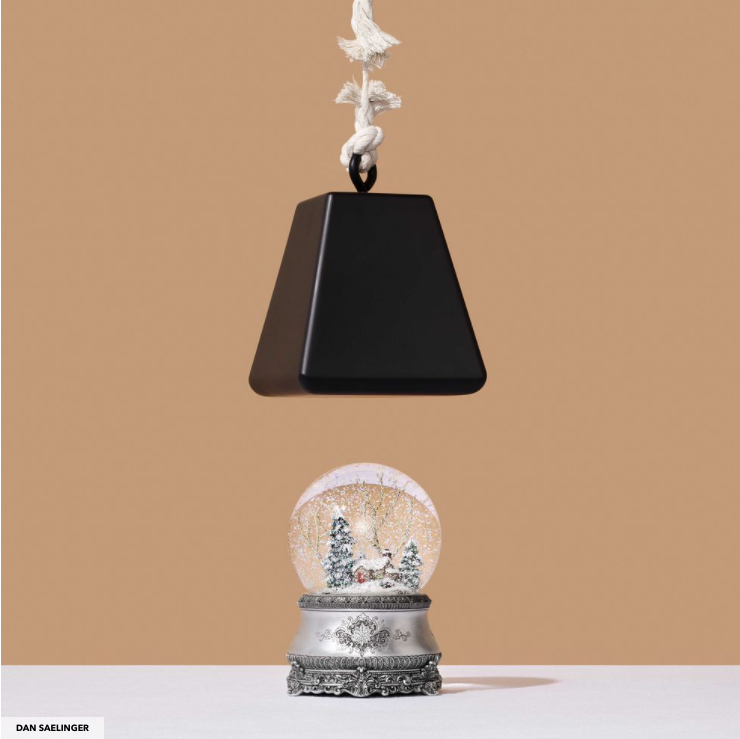 How to Handle the Biggest Kinds of Family Stress This Holiday Season
These tips will guide you through three tough situations so you can connect with loved ones.
This year has been unusual, to say the least. And since the holidays tend to be a time of heightened emotion—sometimes beautiful, sometimes painful—you may be feeling extra apprehensive about "the most wonderful time of the year."
While you'll probably face the same stressors you do every holiday season, there may be new challenges thrown into the mix this year, thanks to COVID-19, social unrest, and a polarizing election. A key point to remember: Having a "normal" holiday may not be the goal to strive for.
124. Constructive Conflict: Constructive Conflict | Dismantling Racism | with Dr. Lynne Maureen Hurdle
Listen to my interview with Alexandra Stockwell, MD on her podcast, The Intimate Marriage Podcast.
I discussed Constructive Conflict – How we can all resolve conflict productively today and start dismantling racism for the future.
Watch the interview here.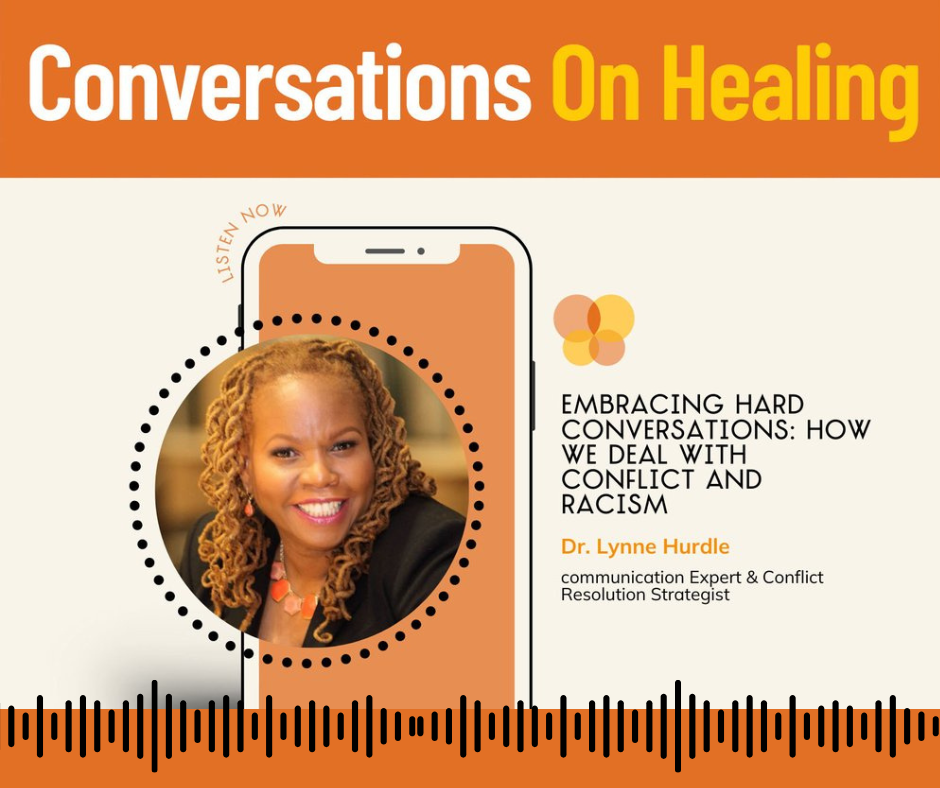 PODCAST EP. 64: DR. LYNNE HURDLE
I recently joined Shay Beider for the Conversations on Healing Podcast to discuss how people can embrace difficult conversations in times of conflict, my experience with creating dynamic leaders, and share the importance of open and honest communication.  
Listen to the interview here. 
Ep. 25: TOOLS TO RESOLVE RACIAL AND RELATIONAL CONFLICT w/ Lynne Maureen Hurdle
Ari Squires is joined by Lynne Maureen Hurdle, a communication expert and conflict resolution strategist, diversity, equity and inclusion facilitator, speaker, and leadership coach with over 40 years of experience in blending the connection between communication, conflict and culture into her unique style of engagement for leaders. She is the author of the best seller, Closing Conflict for Leaders: How to Be a Bold Leader and Develop a Kick-Ass, High-Functioning, Happy AF Team. Prevention, Intervention and Transformational Conflict Resolution are all at the heart of her work. Her expertise is in engaging her clients with creative processes designed to create dialogue and teach skills that can be used in the most difficult leadership situations.
PLAY HERE or click the player box to the left.
Mental Shifts That Will Help You Have Difficult Conversations With Lynne Maureen Hurdle
In this episode, Lynne Maureen Hurdle, Conflict Resolution Strategist, shows us how to navigate conflict through mental shifting and active listening. Besides, she gives us her unique approach to understanding how culture can influence negotiations and what we can do to acknowledge and overcome cultural barriers in difficult conversations
PLAY HERE or click the player box to the left.

Leading Through Conflict with Lynne Maureen Hurdle
The Leadership Coaching Group
Why leaders need to be comfortable with conflict Understanding why people are afraid of conflict How conflict is vital for innovation and maximizing teamwork.
PLAY HERE or click the player box above.

The Power Entrepreneur's Podcast
A behind-the-scenes look at how the uber-successful around us think and operate.
PLAY HERE or click the player box above.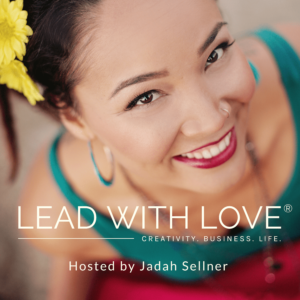 How to Have Hard Conversations, Lean Into Conflict & Reframe Criticism
As a leader, how do you commit to having hard, uncomfortable conversations that deepen connection and trust within your company and your home?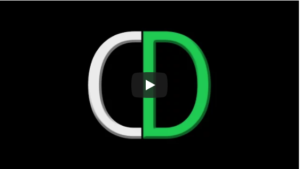 Resolving Election Conflict on Civil Discourse
The Conflict Closer, Lynne Maureen Hurdle was interiewed by Jayme of Civil Discourse in a conversation about resolving conflicts caused by the election between family members and loved ones.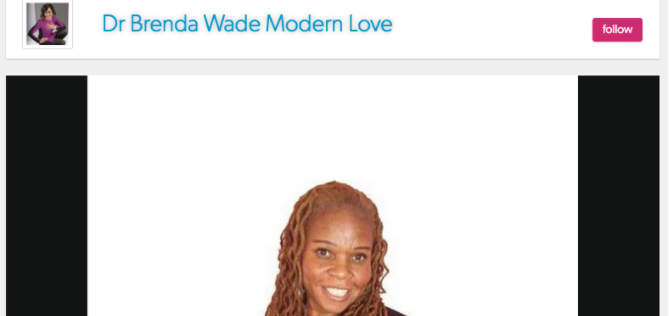 Lynne Maureen Hurdle on Dr. Brenda Wade – Modern Love
Listen to me discuss The Weight of Hate and how it affects our body image.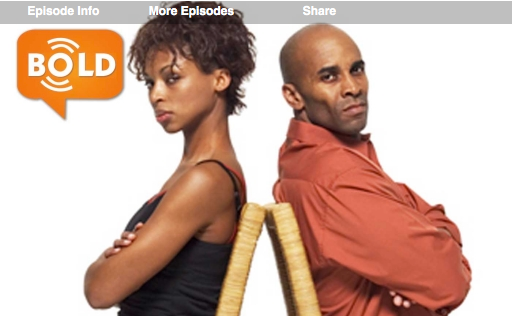 Lynne Maureen Hurdle on BOLD with Emmy award winning producer LeGrande Green
Listen to me share conflict resolution thought processes and strategies that can work for anyone.
"The Weight of Hate" TEDx Women
My Most Popular Topics
Brand and Corporate Reputation
Managing online and offline communication that may be causing reputation risk for your company
Case Study: How companies like Starbucks did things right and did things wrong after a public conflict and what your company needs to do when faced with the same
4 Ways that a Company can shut down gossip and drama and shift to more positivity in their organization
Five Qualities Needed for Your Company to Be One of the Best Places to Work
Leadership and Team-Building
The Beginning Steps For Creating A Diverse and Inclusive Company Using Conflict as a Catalyst
How to Develop A Kick-Ass, Highly Productive, Happy AF to Work For You Team
The Cost of Hidden Conflict in Your Company and Business and How to Get Your Team on Board With Your Vision
Mastering The Difficult Conversations: How You And Your Team Can Communicate Your Way Through Anything
Work/Life Balance
4 Ways to Find Peace and Productivity at Work While There's Conflict at Home
4 Ways to Find Peace and Happiness at Home While There's Conflict at Work
How to Communicate With Your Boss, Spouse and Kids More Effectively Every Day
Mindfulness is The New Conflict Resolution Tool Not Enough People Know About
Raising A Family in Today's World
Raising Leaders Not Followers
How Pop Culture Influences Your Children and 4 Ways You Can Make it Work For You
Case Studies: Profiling Some of The Most Influential People and Things That Your Children are Watching, and How to Have a Conversation About It
How to Talk to Your Kids About Social Media and Get Them to Listen