Media – How I Show Up In the World
Psychology Today Articles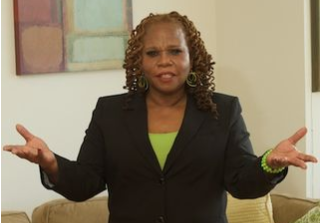 Confronting the Cultural Gatekeepers
When I Found the Courage to Speak Up About Breaking the "Rules of Culture"
Changing culture is no easy feat. Just mention the word culture and it stirs up images, sounds, smells, emotions and memories. In fact, Gandhi said, "A nation's culture resides in the hearts and in the soul of its people."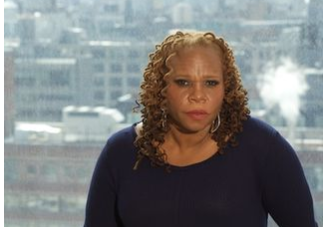 The Culture of Spanking
Four Ways to Think Through It
In the middle of a recent exchange with my 15 year old son, I felt the impulse to pop him upside his head just to "stop the nonsense." That phrase, "stop the nonsense," is from my childhood among many others that my mom and her crew of mom friends would toss out in the heat of anger and exasperation when we kids were "acting up."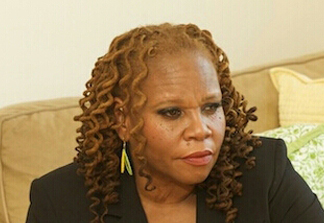 Don't Get Stuck With That Pin
Three Things Our White Friends Should Consider About Creating Safety
I posted two articles on my Facebook page this week. I posted them one right after the other. One titled "So You Want to Wear a Safety Pin" and the other titled "Dear White People Your Safety Pins Are Embarrassing." The first article while not pledging…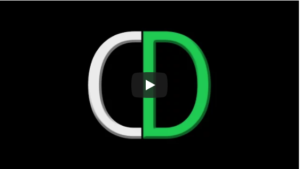 Resolving Election Conflict on Civil Discourse
The Conflict Closer, Lynne Maureen Hurdle was interiewed by Jayme of Civil Discourse in a conversation about resolving conflicts caused by the election between family members and loved ones.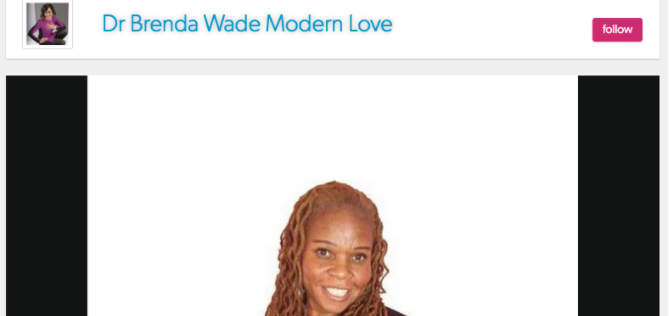 Lynne Maureen Hurdle on Dr. Brenda Wade – Modern Love
Listen to me discuss The Weight of Hate and how it affects our body image.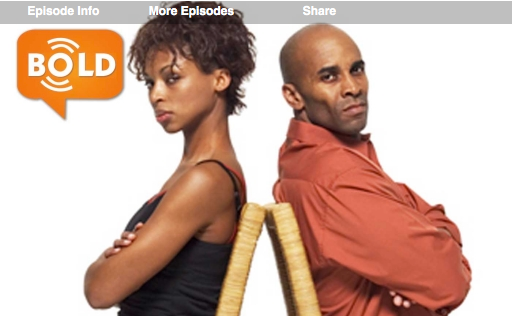 Lynne Maureen Hurdle on BOLD with Emmy award winning producer LeGrande Green
Listen to me share conflict resolution thought processes and strategies that can work for anyone.
"The Weight of Hate" TEDx Women